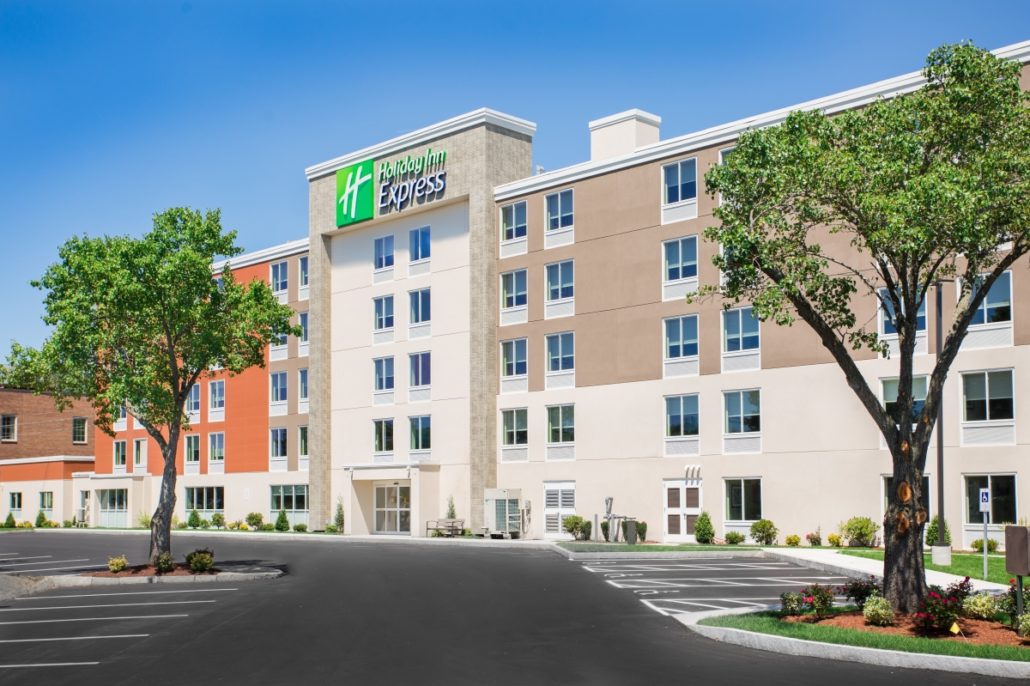 Hotel Remodeling, Rebranding, Renovation – Holiday Inn Express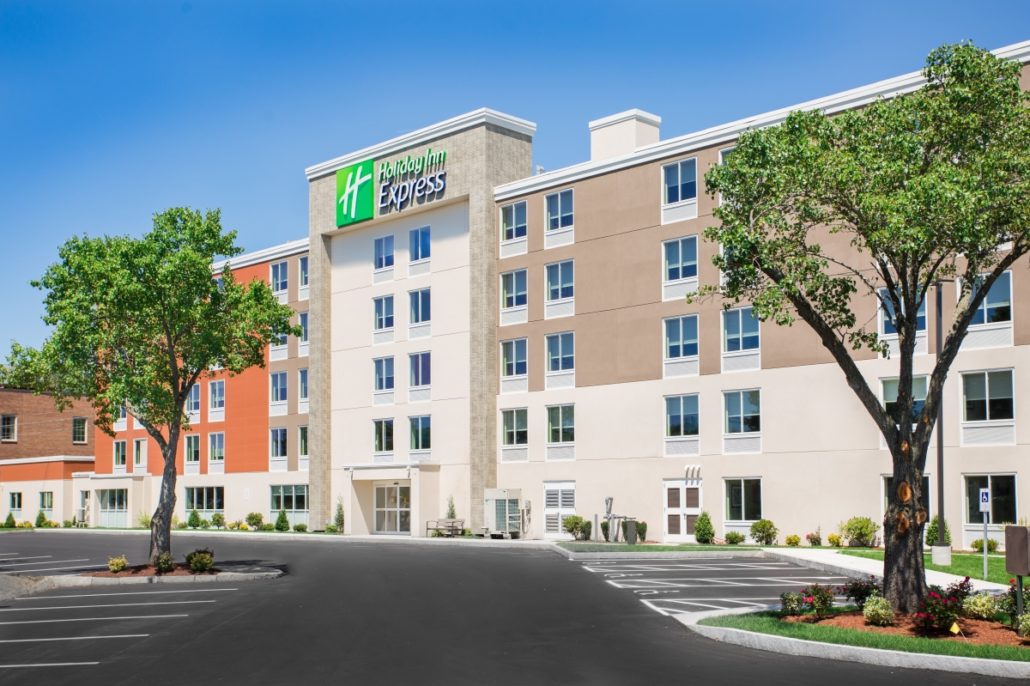 RUSSELL AND DAWSON COMPLETES HOLIDAY INN EXPRESS HOTEL RENOVATION PROJECT FOR THE JAMSAN HOTEL MANAGEMENT
PROVIDED ARCHITECTURE AND ENGINEERING SERVICES FOR THE HOTEL REMODELING AND REBRANDING
Hartford, Connecticut, July 25, 2018
Russell and Dawson, the Hartford-based Design-Build Contractor and one of the longest-serving architecture, engineering and construction firm in the history of Connecticut, is pleased to announce the completion of hotel remodeling and rebranding of a five-story 63,358 SQFT with 132 rooms Holiday Inn Express at Chelmsford, Massachusetts which got officially opened on July 20.
Hotel is owned by Lexington, Massachusetts based Jamsan Hotel Management who owns and operates over 60 hotels in the New England region. Russell and Dawson was selected to provide architecture, engineering and interior design services and Boston Trade International for the procurement & installation of FF&E. "We are thankful to Jamsan Hotel Management for continuing to put their trust in our expertise. This hotel refurbishment project was a unique transformation project for us where we not only repurposed the exterior but made significant changes such as addition of swimming pool, new heating and mechanical systems, décor, porte cochere, and life safety upgrades." Said Chirag Thaker, President of Russell and Dawson.
"Russell and Dawson has been our go-to firm for the many hotel projects of ours. This was a bit challenging project where we wanted to remodel and rebrand this hotel from an existing Radisson hotel building by splitting the connected buildings into two different hotel brands. We are pleased with the work Russell and Dawson has done to capture our vision for the hotel and they completed as per the schedule, budget and brand specifications," said Ashok Patel, VP Development of Jamsan Hotel Management.
Other ongoing hospitality renovation projects being done by Russell and Dawson for the Jamsan Hotel Management include:
Boston Hotel, East Boston, MA – A building constructed in 1912 for a shoe factory getting converted into an upscale hotel by our firm having expertise in old hotel renovation.
Russell and Dawson LLC :
Russell and Dawson is a client-1st integrated A/E/C services firm based out of Hartford, Connecticut. Since 1965, Russell and Dawson has completed more than 10,000 projects involving architectural design, engineering and design-build contractor services for various verticals such as hotels, residential, commercial, healthcare, community and industrial across CT, MA, NH, RI, NY, NJ, ME, and VT states. For more info on our Projects, Visit Project Portfolio
Press release also available on PRWeb @ Press Release