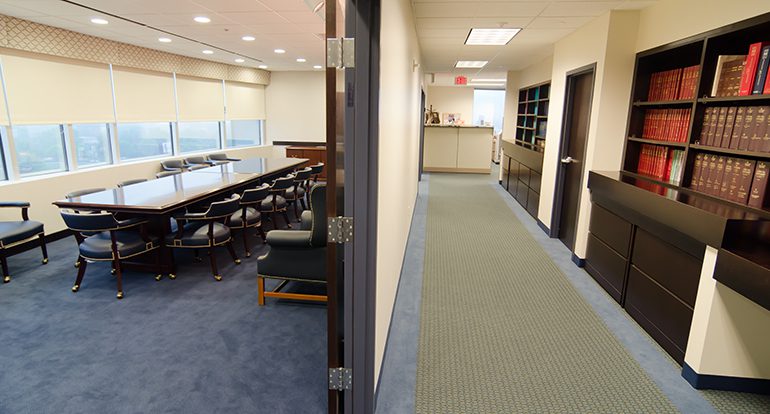 Project Details
Property Name : Business Office at Bridgeport
Location : Bridgeport, CT
Services Rendered: Full Architectural and Engineering Analysis, HVAC design, Schematic Drawings.
Year of Completion: 2016
Description
Decription
Office Spaces located at 1000 Lafayette Boulevard, Bridgeport, CT provides offices of various sizes and designs to businesses. Some of the businesses in the building range from realtor services to rentable office spaces. The major challenge of this project was that each office and businesses require different types of needs and space. Russell & Dawson Inc. provided the full architectural and engineering design services necessary to fulfill the expectations of providing comfortable and flexible office space. Russell and Dawson Inc. provided thorough project oversight and inspections of the property, giving satisfactory information and design to customers. Over the years from 2011 to 2016, Russell & Dawson Inc. worked on different floors of the building, cooperating with existing tenants and a variety of vendors throughout the project.