OUR TEAM IS READY!!
We attended the AAHOACON22 in Maryland last year and had quite an experience and are looking forward to AAHOACON23 in Los Angeles this year with the same enthusiasm.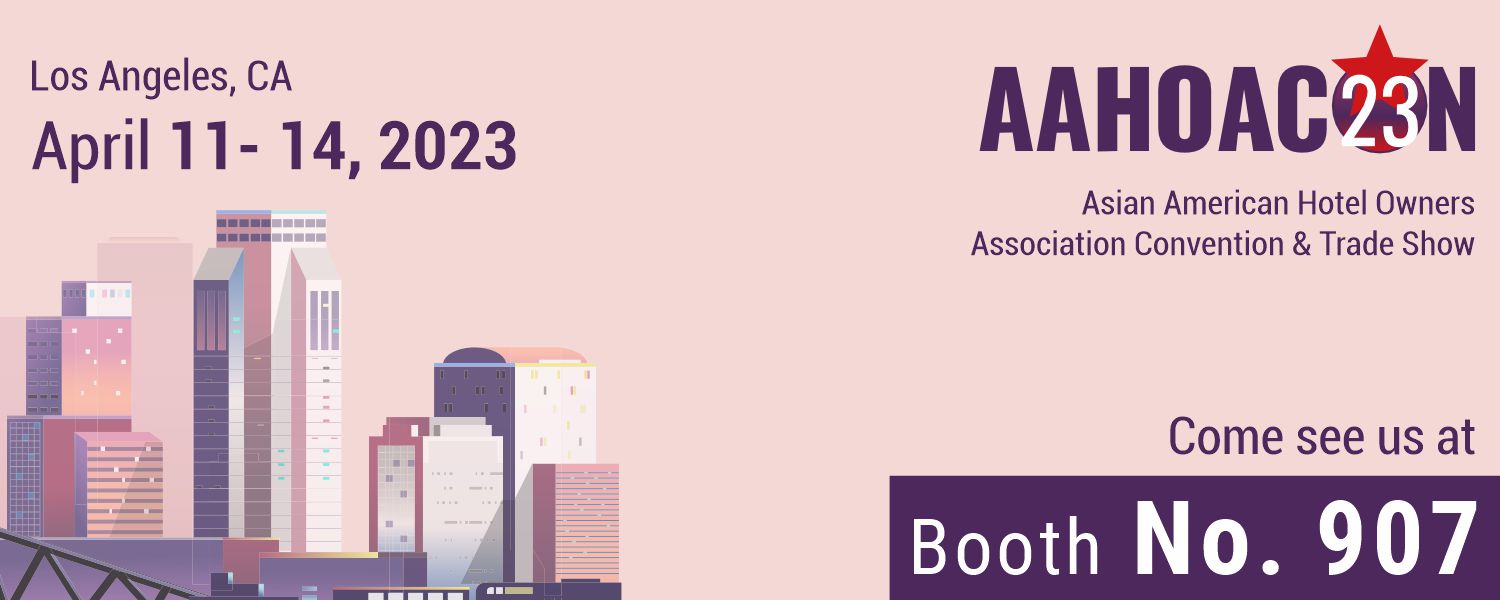 Our Hospitality Projects
Russell and Dawson is a leading Hotel Architecture Firm in the northeast region offering Planning, Architectural Design Services, Engineering, Structural, MEPF- Mechanical, Electrical, Plumbing, Fire safety, HVAC, and Construction services since 1965. We have experience of 200+ hospitality projects which primarily includes hotels, motels, restaurants and cafes. Russell and Dawson has worked with hotel developers & owners for the New Development, Conversion, Adaptive Re-Use, Renovation and Remodeling projects for established brands such as IHG, Marriott, Hilton, Choice Hotels, Carlson Group, Best Western, Hyatt and independent hotel brands in the northeast region of the USA.
What sets us apart is our commitment to execute cost-effective Hotel Remodels, Retrofits, Renovation, & Brand Transformations for some of the major hotel brands in North America. Our hotel architecture and engineering experience range from mid-scale to upscale to luxury. We focus on creating experiences that exceed guests' experiences. We have grown to be a design-build firm by integrating Hotel Design Architecture, Engineering and Construction services.
Our Clients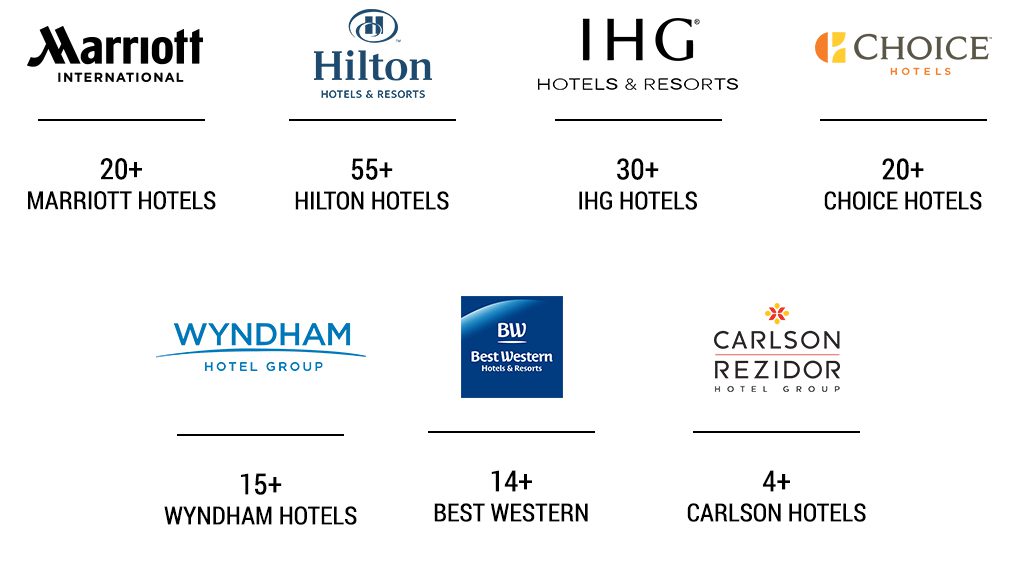 RUSSELL AND DAWSON – AN ARCHITECTURE, ENGINEERING AND CONSTRUCTION FIRM
An integrated architecture firm with 50+ years of experience & over 10,000 projects involving Architectural Design, Engineering and Design-build Contractor services for various verticals such as hotels, residential, commercial, healthcare, community and industrial across CT, MA, NH, RI, NJ, ME, and VT states.
#AAHOACON23 at Los Angeles, California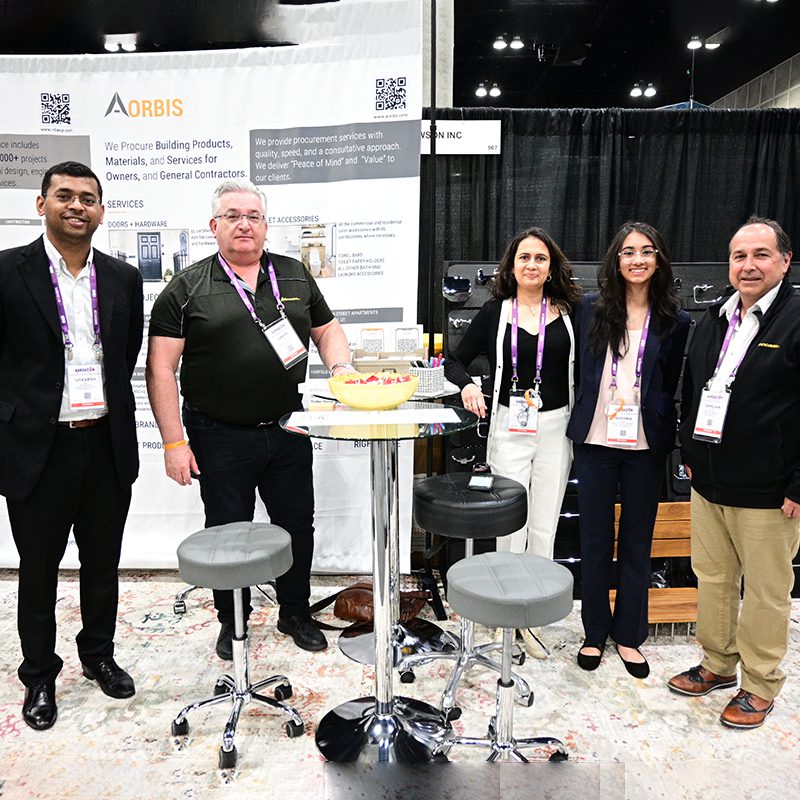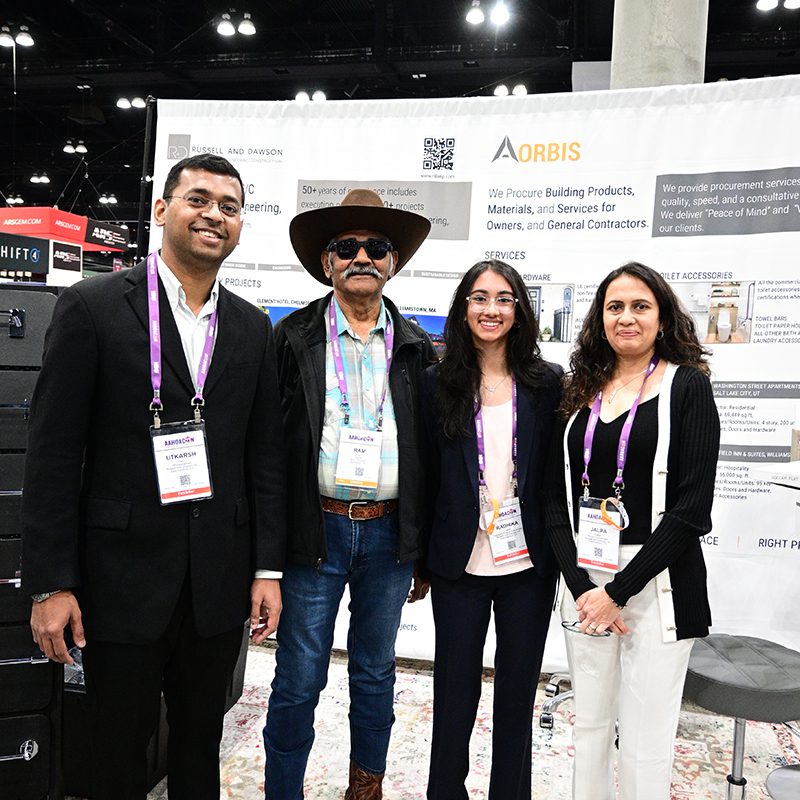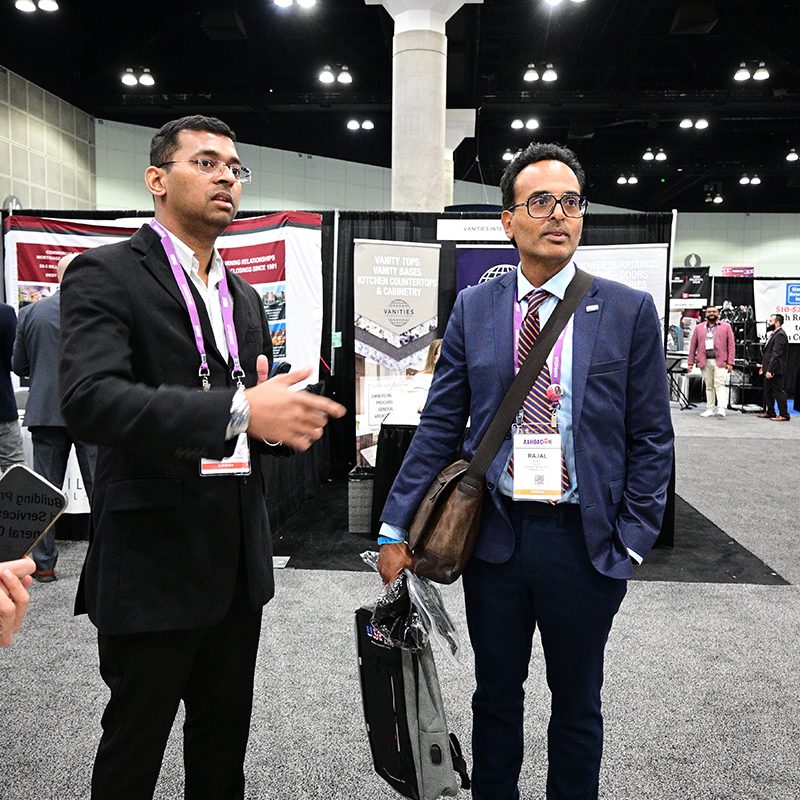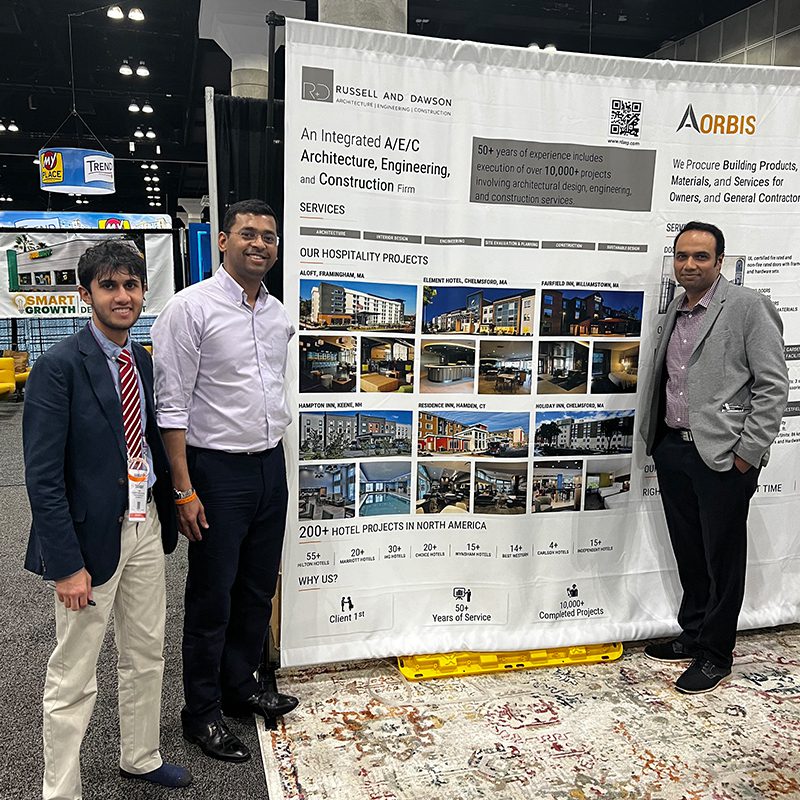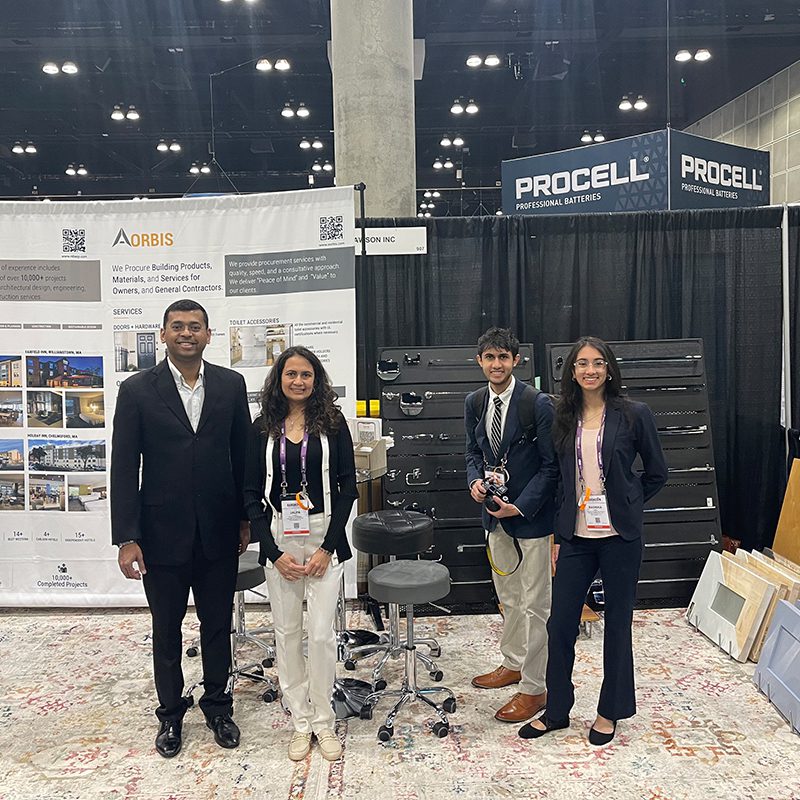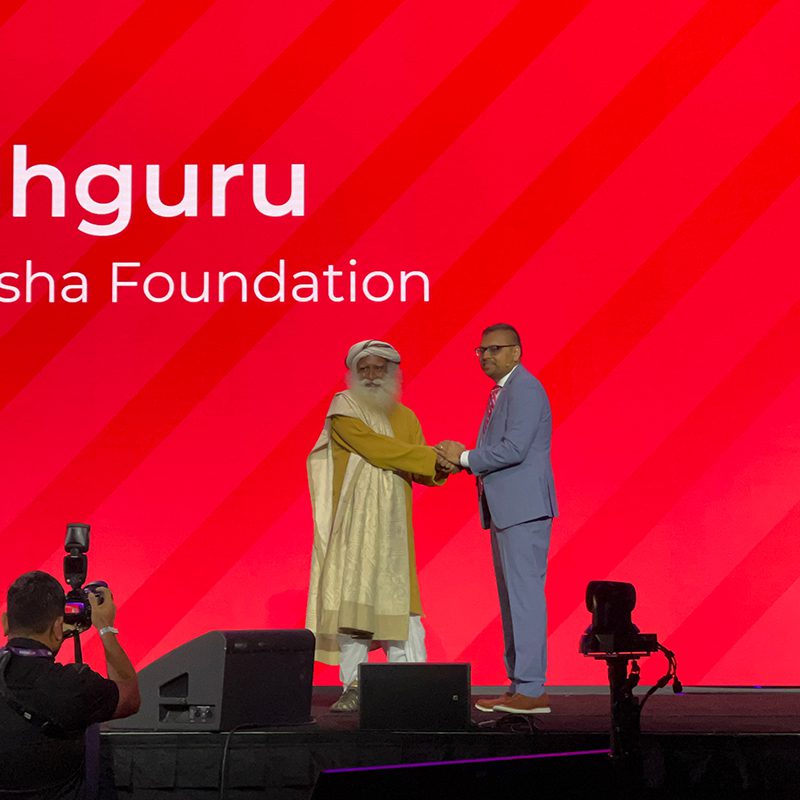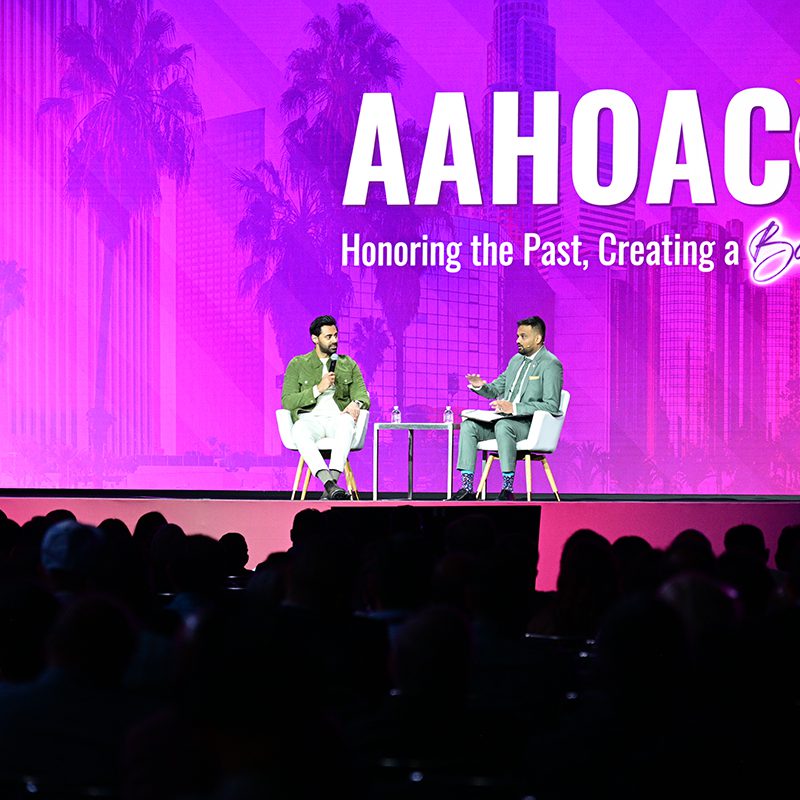 #AAHOACON22 at Baltimore, Maryland