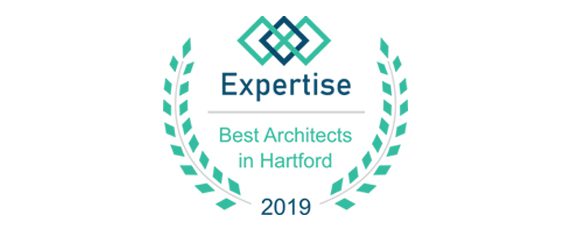 RUSSELL AND DAWSON EARNS A TOP SPOT AMONG "BEST ARCHITECTS IN HARTFORD" LIST OF 2019
About Expertise LLC
Expertise LLC, based in Seattle, offers its customers with a resource for finding objectively quantified and qualified professionals hand-picked by their selection process. Their proprietary research and selection process identify the top service professionals in over 200 different industries across the top cities in the United States helping over 10 million customers every month to find the best qualified service professional for their needs. Till date, they've analyzed over 10 million companies and have generated $200 million in revenue for the local businesses featured on their site.
About Russell and Dawson
Russell and Dawson is a client-1st architectural design, engineering and construction services firm based out of Hartford, Connecticut. Since 1965, Russell and Dawson has created more than 100 million square feet of space with trust and creativity through the execution of more than 10,000 projects across various sectors.