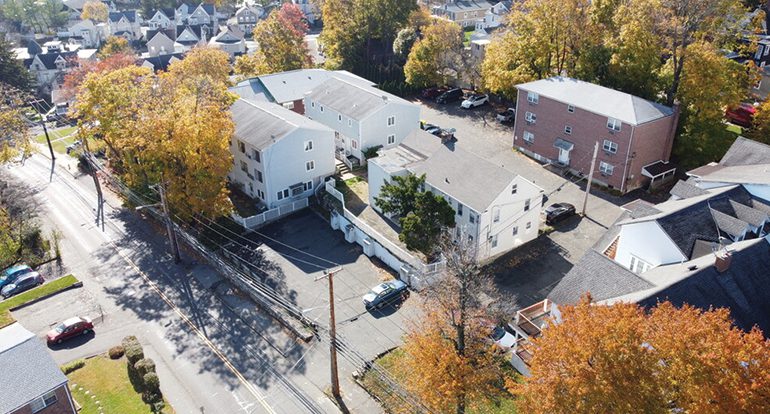 Project Details
Location: Norwalk. CT
Services Rendered: Architectural Design Services
Sector: Residential Renovations for Norwalk Housing Authority
Scope of work: Replacement of existing kitchens and bathrooms
Chapel Street Apartments is a federal family complex consisting of 29 apartments which are 5 separate buildings. These buildings were built in the early 1980's and are 2 story-wood frame construction.
Russell and Dawson provided Architecture Design Services to remove and replace all the cabinets, countertops, lighting fixtures, sinks, backsplashes, and flooring at the Chapel Street Apartments near the Norwalk River. The building complex has a basement, first and second floor. The scope of work for the bathrooms included removal and replacement of bathtubs, tubs surrounds and floorings along with all associated accessories. Typically, the building complex ranges from 3 units to 10 units across respective buildings, from which 1 building had special provisions of 2 units being ADA compliant. The work also included these two units' interior door hardware, kitchen, closets, and bathroom.
Similarly, Russell and Dawson has provided services for similar scope of work for other buildings under the purview of Norwalk Housing Authority.