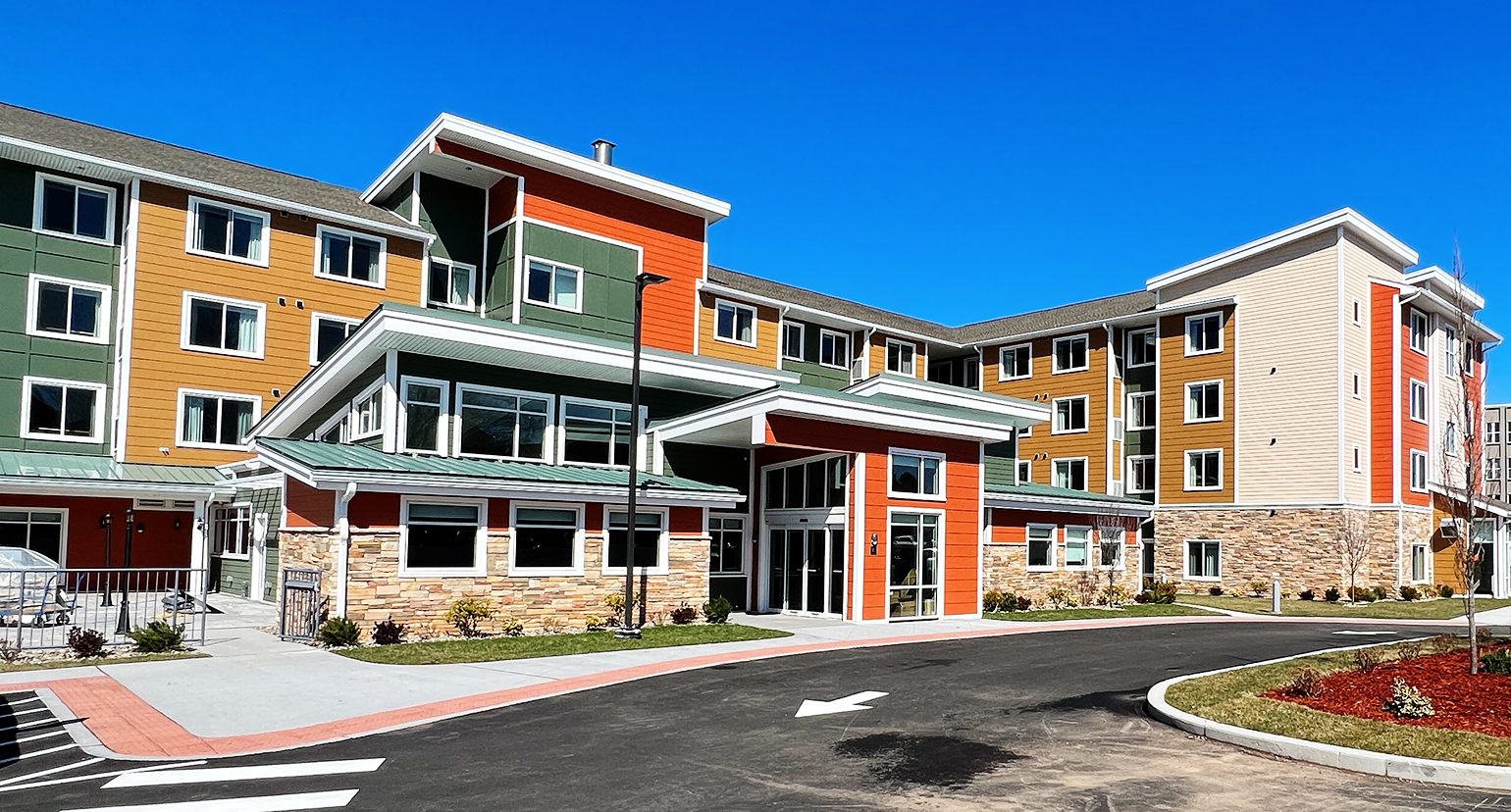 Project Details
Location: Hamden, CT
Owner: Jamsan Hotel Management, Inc.
Sq ft: 88,797 sq. ft
Rooms: 127 rooms
Story: 4
Type: Hospitality
Services Rendered: Architecture Design Services, MEP & Structural Engineering
Russell and Dawson performed site planning and analysis, architectural and Engineering Design Services, and prepared construction documents along with structural, mechanical, electrical, fire alarm and plumbing drawings for new construction of 88,797 sq.ft. hotel, in addition to zoning process approvals and hotel franchise approvals. All the designs were prepared by our team as per the Marriott group franchise design standards.
Russell and Dawson has demonstrated its expertise in the knowledge of constructability and have applied it for this project. We used multiple courses of creative measures of cost control for this project. During the process of the preparing construction documents, we use tools like RS means to determine the construction cost and to prepare preliminary budgets for projects. The design phase of the new hotel started in 2016 whereas the bidding for construction was done in 2017, awarding Eastern Hospitality. The construction of the hotel is currently underway. Russell and Dawson has been a part of this project from the planning to the closeout phase.