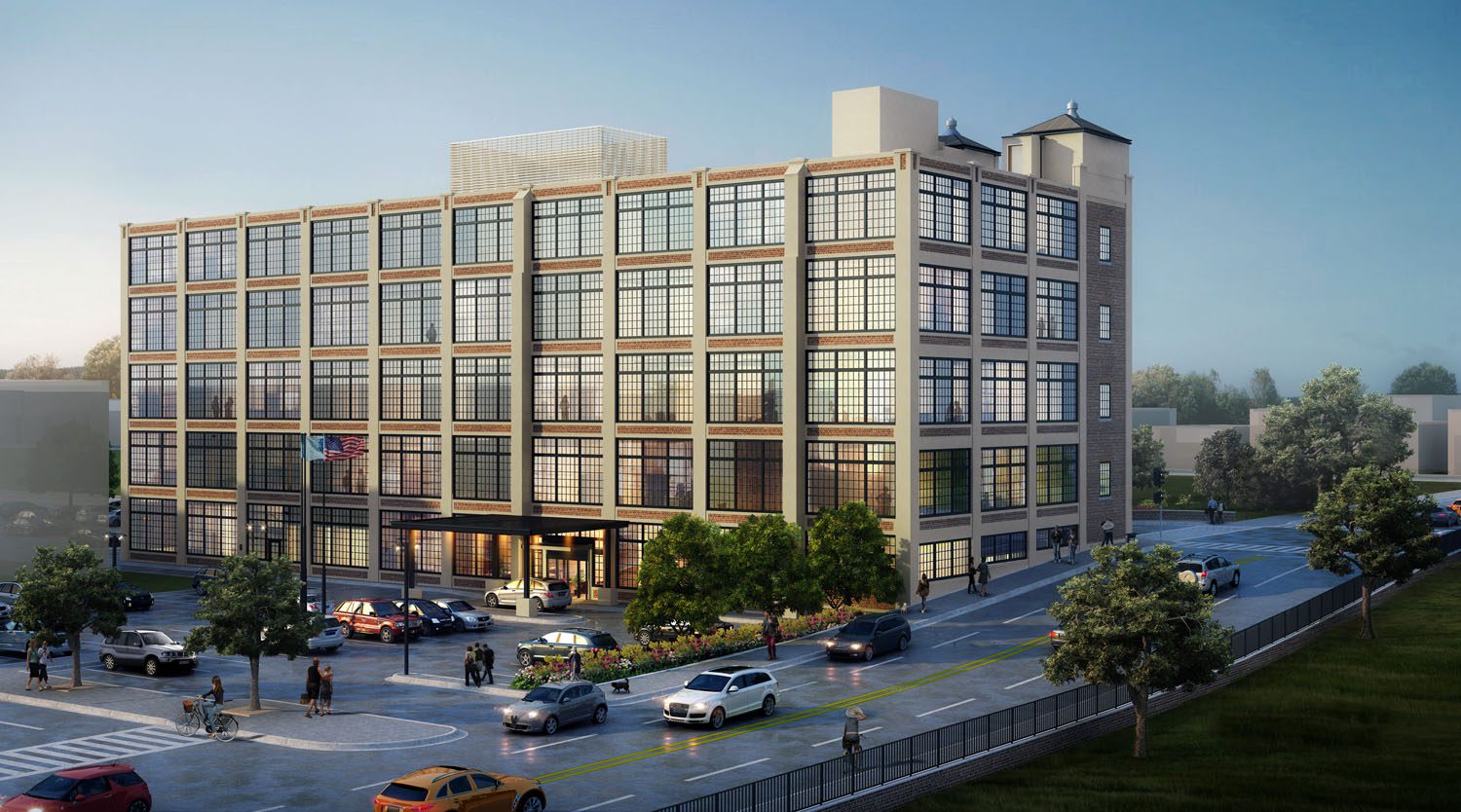 Top Hotel Construction Trends
According to the year-end U.S. Construction Pipeline Trend Report(Nov 2019) from Lodging Econometrics (LE),  hotel construction market in U.S. has grown up by 6% by projects and 8% by rooms year-over-year (YOY). With the emergence of a new booming economy, the pace of global growth is building momentum in coming years. The fourth quarter earnings reports by established brands Marriott, Hilton, Hyatt all show strong RevPAR and corroborate with the latest hotel construction trends.
New hotel openings in the LE forecast for 2020 stand at 1,112 new hotels/122,702 rooms followed by 1,126 new hotels/130,447 rooms scheduled to open in 2021.
Russell and Dawson recently added construction services to its portfolio of services, here is a video of one of the ongoing A/E/C projects – Construction of Fairfield Inn & Suites at Williamstown, MA and expect few more projects to start in Q1, 2020. As an AEC (Architecture, Engineering and Construction) firm. These are the following hotel construction trends driving the US market.
Many of the recently developing projects are focused on converting historic properties into grand, five-star landmark hotels. Such trend is a key attraction area for guests to experience the royal historical experience. Moreover, most cities are offering additional incentives for redevelopment and historic tax credits enabling a smart investment for hotel chains.
One of our current project is about converting the building (known as gateway to East Boston for the local community) which was constructed in 1912 as a shoe factory into a hotel which will blend local and historic elements to create a familiar yet distinct hospitality offering for the area.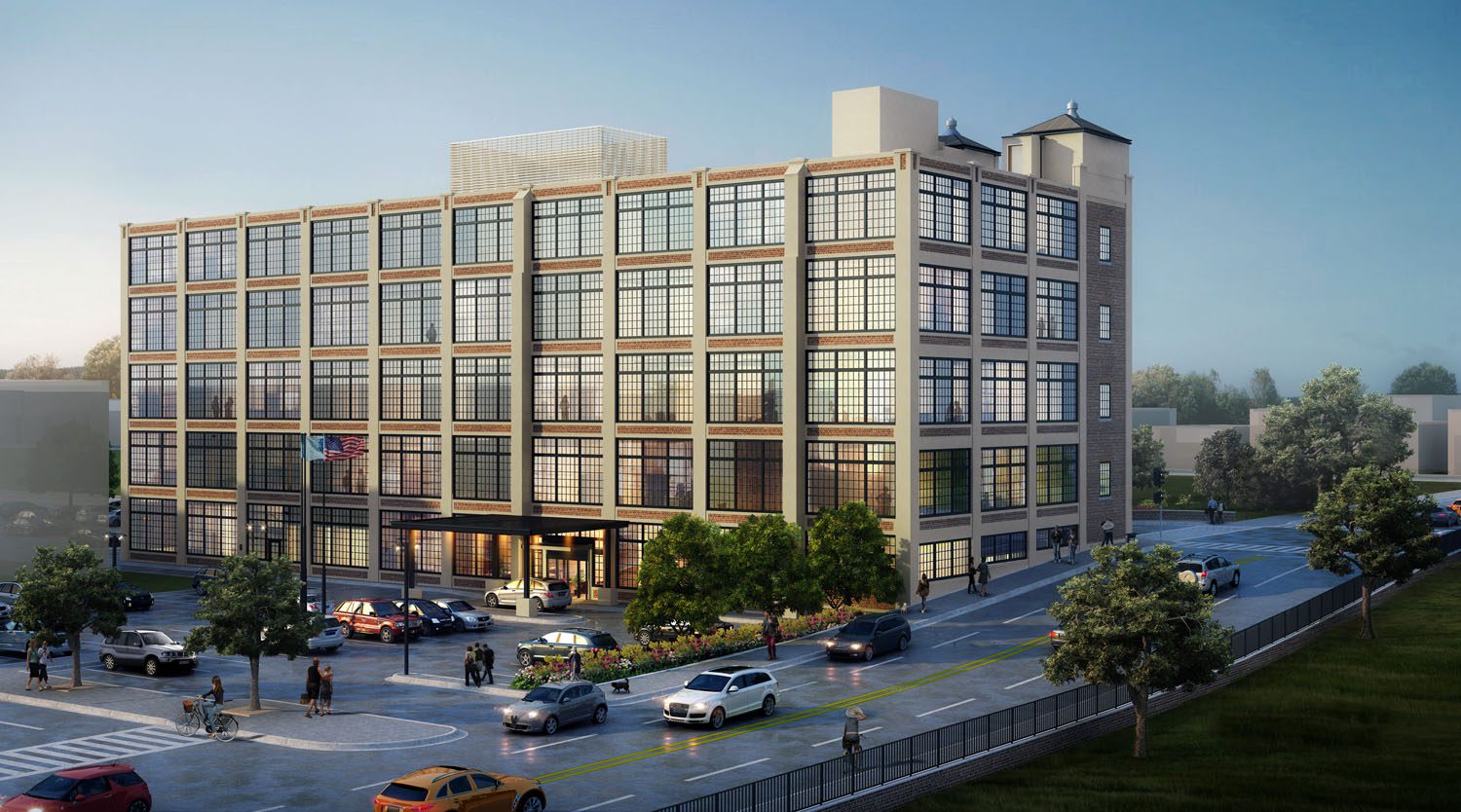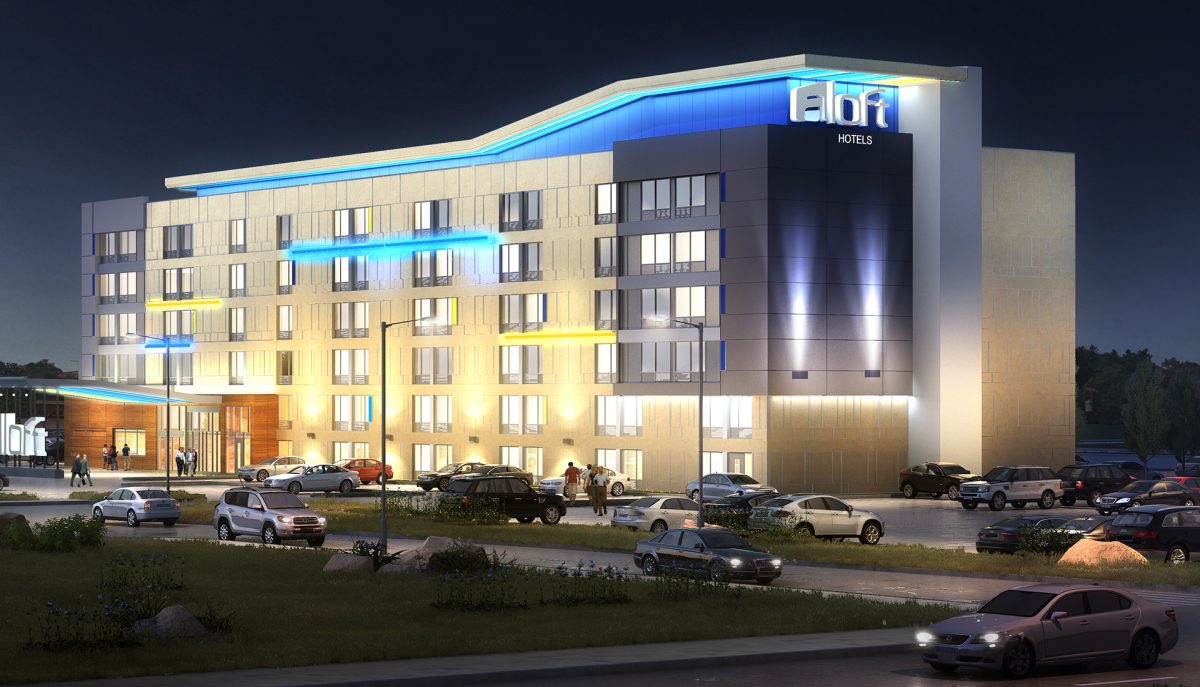 One of the key strategies to staying competitive in the hotel industry is renovation by transforming existing infrastructure with modern amenities. Last year has recorded the highest number of hotel renovation projects in the U.S. Many leading brands are proactively changing their standards based on guest experience, and implementing design changes to the room layouts, guest bathrooms, and overall hospitality experience.
One of our ongoing project is about renovating and re-branding of Howard Johnson (built in 1969) to Aloft Hotel  – a five-story structure with a new retail use and site improvements such as additional parking space,  groundwater recharge, LED site lighting, energy improvements.
Mixed-use development continues to be the trend since past 2 years. Hotel developers and real-estate investment firms are continue to see RFPs from municipalities to develop mixed-use project in their township or municipality. In such kind of projects, need is to combine hotel, retail and restaurants/bars since it benefits local patrons and visiting travelers as it provides a range of options.
Our Hospitality Projects includes renovation of old hotels into an upscale hotel with mixed-use development.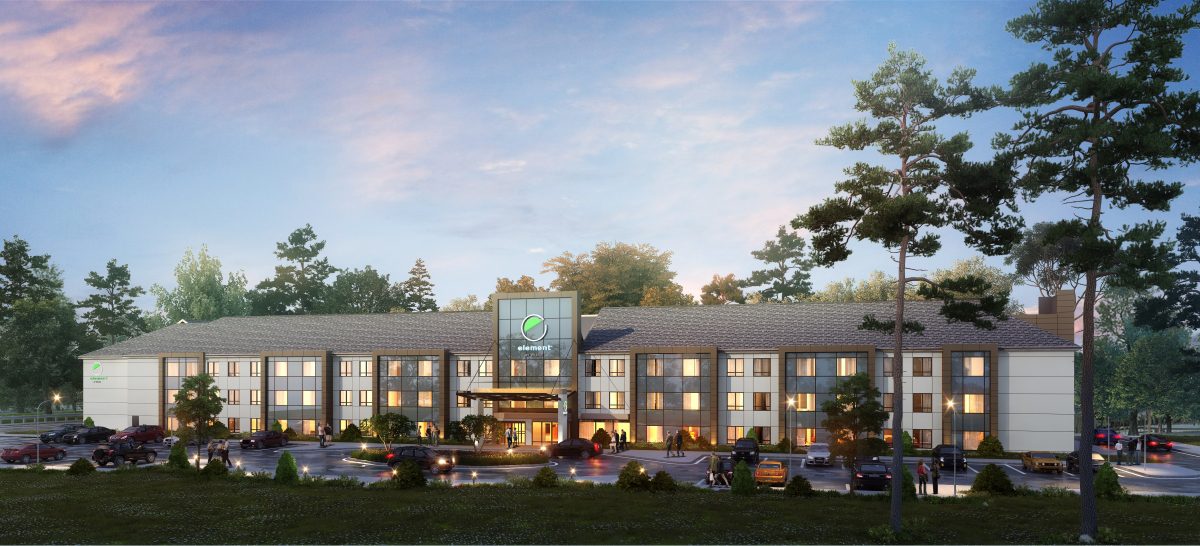 4. Aesthetic Integration – Patterns & Textures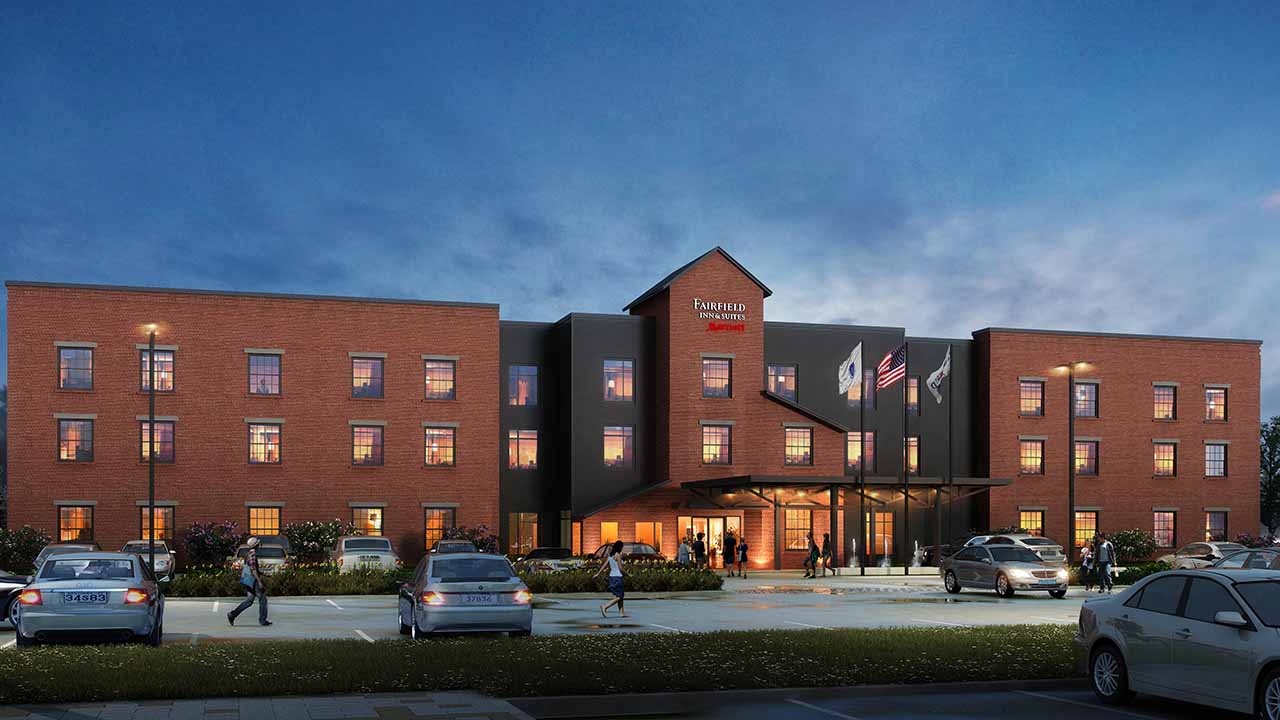 Trend comes from "Showcasing Local".  Hotels have responded by abiding town/city requirements called out by government officials to maintain town/city's heritage or look. Fairfield Inn & Suites at Williamstown, MA changed its facade design to brick façade so it looks like a factory rather than a typical chain hotel and maintain Williamstown's heritage as a town with brick factories and academic buildings. Russell and Dawson is a design-build contractor for this Fairfield Inn & Suites hotel project.