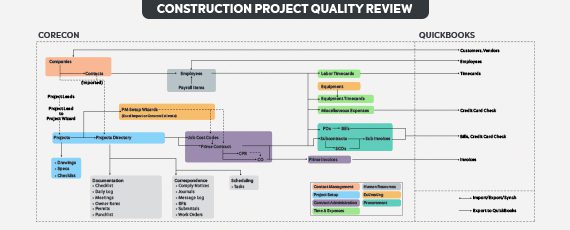 Construction Project Quality Review
Constructability is utilizing construction knowledge, experience, and efficiency in an organized way throughout design and execution planning process of the project. Constructability is a collection of knowledge and experience of different stakeholders such as contractors, architects/designers and consultants that results in minimizing waste, maximizing efficiency and timely completion of projects. Constructability helps in saving costs and increases the ability for on time delivery of the service ranging from smaller to larger projects. The process helps in designing an attractive structure by finding most reliable equipment and materials in terms of quality and costs at every stage.
Benefits of using Constructability in Project Management:
Constructability provides great level of ease and meet the applicable construction codes.

Constructability helps in

optimizing best

design in the most

effective

manner.

Constructability

have low environmental impact during the construction.